Experience the stunning taste of a real Peruvian Coffee
Peru is a stunningly beautiful country that is enveloped by a diverse range of captivating natural sights. Complimented by warm people and charming villages. You will find yourself waking up to magnificent sunrises that coats the entire sky with a welcoming glow.
If you're a coffee drinker, that sunrise might also cause a craving for some delicious coffee. Something that Peru will gladly grant you in kind. Peru produces coffee thanks to its fertile soil and generous amount of rainfall. In fact, it is the third largest grower of organic coffee. Providing coffee without the use of pesticides or other chemicals.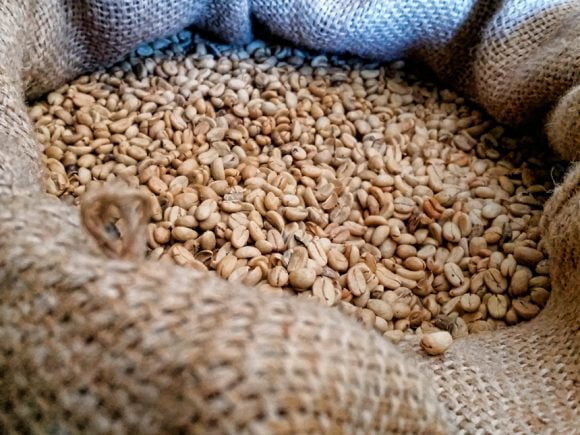 If you have ever been to Starbucks — we all have been tempted by their overly sweetened frappuccinos. Then you may have sipped on a cup of Fair Trade Peruvian coffee. However, experiencing a cup of Peruvian coffee straight form the source is something that a coffee lover should not miss out on.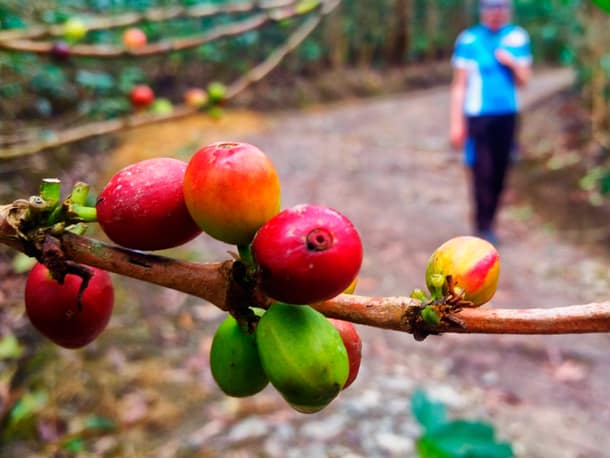 Peru's land is perfect for coffee
At altitudes over 3940 ft (1200 m) along with a hefty amount of rain, coffee growers nurse their coffee cherries to maturity with pure spring waters and environmentally friendly techniques. Much of these techniques have been used by local, indigenous Quechuan communities for generations and are a large part of the reason the coffee is of such high quality.
Tunki, meaning "cock of the rocks" is the name given to the coffee beans grown in Puno. Tunki coffee orchards are located in the higher jungle of the Puno region amongst the Peruvian Andes. Surrounded by lush amounts of flora at altitudes around 5250 ft (1600 m)! They possess an aroma of citrus flowers and offer a delectable hint of chocolate. The excellence of the gourmet coffee these beans produce was recognized in 2010 by the Specialty Coffee Association of America (SCAA), as being among the world's best!
Another fantastic location in Peru for coffee can be found in the town of Quillabamba. The capital of the La Convención Province in the Cusco Region. From the fertile soil of this hot and humid area springs three different types of Arabica trees: Typica, Bourbon, and Caturra. Shade pleasantly covers these trees, protecting their seeds, which allows for them to be delightfully cultivated into first-rate coffee beans. A cup of coffee brewed from these beans will be balanced with an agreeable acidity and a light almond taste.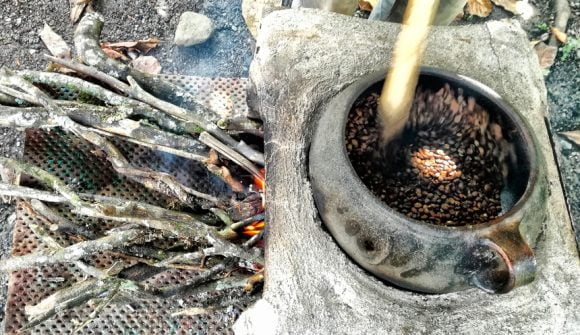 Now's your chance!
Coffee aficionados can rejoice that while they are in Peru there will be no shortage of exceptional coffee. Considering that 140,000 hectares of land in the country are dedicated to growing certified organic coffee beans. There are plenty of opportunities to visit Peruvian coffee plantations whenever you find the time to journey to this wonderful land full of breathtaking nature, delicious food, warm people, and living history, not to mention excellent coffee!
If you are interested in a tour to in Peru where you will have the chance to explore a coffee plantation as well as how the coffee is processed and produced, check out our "Coffee Farm & Machu Picchu Tour".