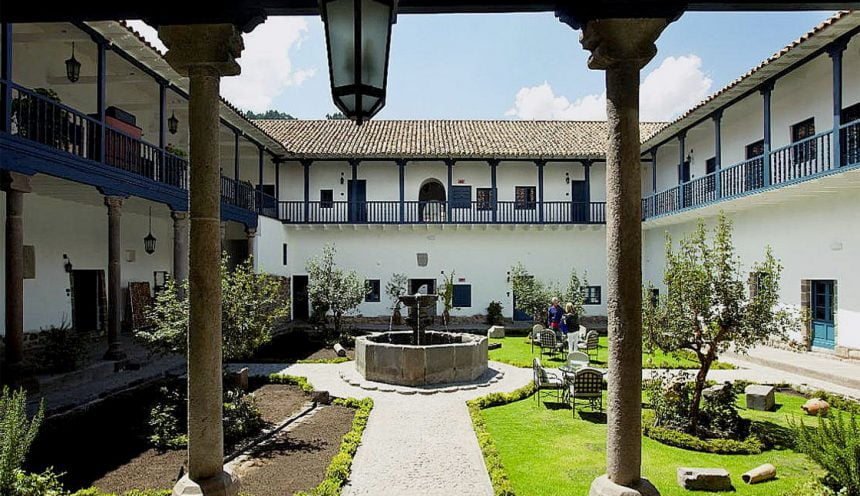 Are you wondering what you can see and do in Peru? Let us show you some great one-day adventures in the Cusco region. Day full of many activities, amazing views, unforgettable experiences, archaeological spots and meetings with local communities living in Chinchero and Maras.
Check out how our TEAM was able to utilize one of the eight days in Peru!
Eight days, it's kind of a lot, but if you want to explore a country like Peru, it's not enough. Because the country is expansive and varied, because has a very rich history, because its tradition and culture different in different regions. Nevertheless, even in those eight days you can still experience quite a lot. From trekking, lighter and slightly heavier; by horseback riding and biking tours at different levels and heights; to raise the adrenaline to a critical level due to the activities such as zip line and rafting. And all this in the beautiful scenery of mountains, jungles and ruins, including Machu Picchu, combined with a large dose of history.
See, even in one day you can do quite a lot! But instead of writing a lot about this, it is better to show – a few minutes video, available above
And for those who prefer to read a little, here's a short report from this beautiful day.
What you can see and do in Peru during one day?
How to raise the level of adrenaline, see some beautiful attractions within a maximum of 50 km from Cusco and learn about Peruvian textiles in just one day?
You can do that! Because nothing is impossible to a willing mind. And because our team definitely had a lot of energy so we saw much more than we would imagine.
It was long, very active day, but it was worth to have it, because we were able to do and see:
-Chinchero
We walked around Inca ruins and terraces.
We also visited the colonial church.
It was also possible to see "from the kitchen", local textiles systems, including how you can make a colors of the fabrics from natural herbs, how to change the colors of fabrics, and how are made the clothes and other products from alpaca and from llamas.
-Racchi
We had opportunity to pick up the adrenaline by the unique in this region zip line.
-Moray
Here we could visit Inca agricultural terraces and get tangible proof that the Incas had a highly developed agriculture.
-On the road from Moray to Salineras de Maras
Again we had opportunity to pick up the adrenaline and to make up a lesson from sports activities – this time thanks to a bicycle tour and some quite advanced fragments of a beautiful bike trail leading down to the more than 5,000 ponds of salt in Salineras de Maras.
-Salineras de Maras
We also stroll among numerous small ponds full of water and crystallized salt and admired how the Inca mined salt in the region of Cusco.
And all in just one day and in a great team: Anne, Eve, Remy and me:-)